---

Celebrating 100 Years of Re-waxing and Sustainability
---
At Barbour we have been encouraging our customers to extend the life of their wax jackets for over 100 years through our re-wax and repair services.
As we honour this remarkable milestone for sustainability, join us and TV presenter Angellica Bell at our South Shields factory
to discover the re-waxing process that has revived countless jackets over the past century.
#BarbourWaxForLife
---
---
---
BARBOUR WAX FOR LIFE
Barbour waxed cotton is perfect for modern life and when properly looked after can last for many
many years. Wax for Life brings together three unique services. Our
Barbour Repair & Re-wax
service allows you to re-wax your jacket every year to keep the rain away and mend any wear and tear that might occur.
MyBarbour
gives you the opportunity to customise and build your very own Barbour Bedale, Beaufort or Beadnell jacket that is completely individual to you. Then, when the time comes for a new one, you can hand in your old wax jacket in exchange for a £50 voucher with our
Barbour Re-Loved
programme (available at participating stores for a limited time).
RE-WAX YOUR OWN BARBOUR JACKET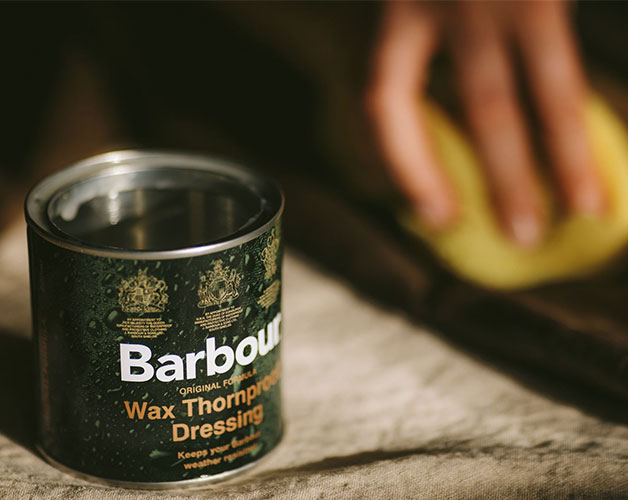 Classic 6oz Wax
Our classic 6oz wax is extremely durable and is one of our oldest and most loved wax weights. Although hard-wearing, you can help your waxed jacket last even longer with re-waxing. Learn how to care for your jacket here.
More information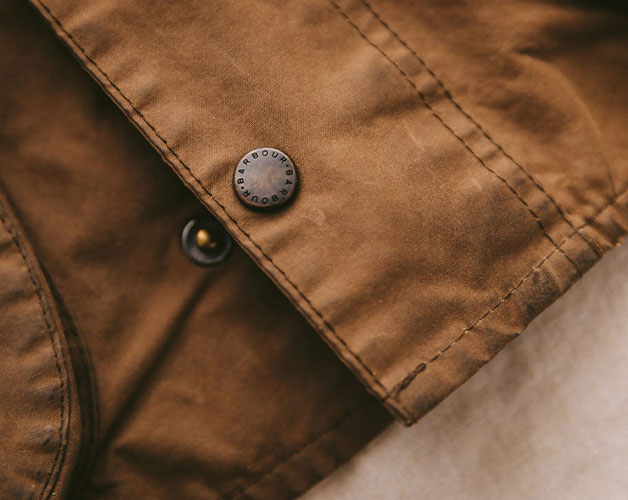 Lightweight Wax
Lightweight wax is very resilient and retains wax extremely well, at around 75% of the weight of Barbour's classic waxed jackets. If re-waxing is required you can purchase a lightweight wax stick and follow our easy care guide.
Read More

DISCOVER OUR VIRTUAL CENTENARY EXPERIENCE
---
---
In Celebration of a century of re-waxing, we have curated a series of virtual rooms, that allow you to explore the journey of re-waxing over the past 100 years
and visit a wax and repair shop from the comfort of your own home.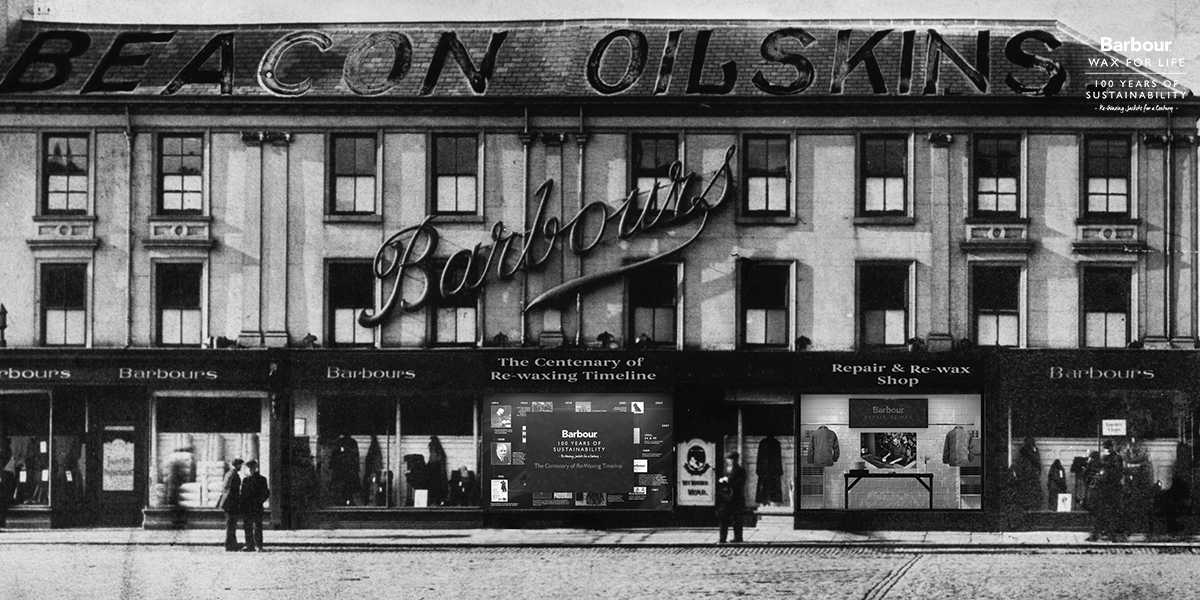 ---
ENTER OUR BARBOUR x BRITISH VOGUE COMPETITION
Be sure to discover our Barbour x British Vogue Competition by finding out more here...